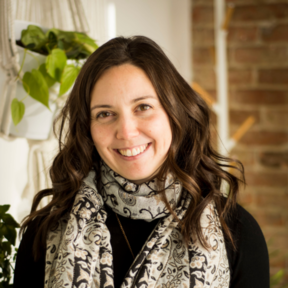 I live in Canada. I love the outdoors and being active.
Education: I started on my educational wellness journey in 2005. Some of my education includes: physiology, anatomy, rehabilitation, Pilates, yoga (yin, restorative, prenatal), TRX, Functional Movement Systems, Olympic- Style Weightlifting, swiss ball, concussions, and strength & conditioning.
Experience: I started gaining wellness work experience starting in 2012. I have worked with athletes, sports teams, rehabilitation clients, and the general public.
Approach: I believe in a holistic approach to life to become your best and most productive self.
Current Job/ Occupation:
Personal Trainer & Holistic Life Coach
Highest education achieved:
Master's Degree
Licenses & Certifications (or N/A):
Certified Strength & Conditioning Coach, Certified Holistic Coach, Registered Yoga Teacher
No followed people