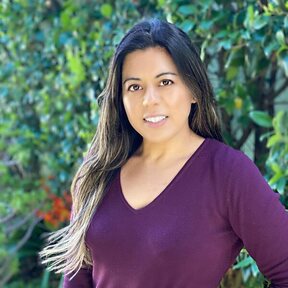 Allow me to introduce myself…
I'm Diane, a professional organizer based in Southern California.
I've organized homes for families, corporate offices for small businesses, and even cars for road warrior professionals. And now?
I'm here to organize your space!
Why am I for you?
BECAUSE you adore The Container Store and your Pinterest is filled with endless amounts of inspiration, but you're not sure how to make it happen in your home.
BECAUSE as much as you love Marie Kondo and have gotten rid of the items that don't "spark joy", you still have a lot of stuff and you'll never be a minimalist.
BECAUSE you want your life to run smoother which means finally getting everything in order, but you're stuck!
Guess what? That's where I come in!
I figure out the best solution for your life and get you organized!
Yes, I dive in deep and listen to what's going on in your current space from good to bad to borderline Hoarders episode. So whether you have a family home stuffed with toys, a tiny apartment with no storage, or a few awkward problem areas, I'm here to help. From purging to shopping to custom labeling, I'll have your space efficient and beautiful in no time flat!
The best part? I work with you and make it easy. That means planning around your busy schedule, working with your budget, and making sure that the system continues working for you after you settle into your new space!
Whether you need just a little coaching on a few projects or you'd rather leave all the stress to me, I got your back! You'll never be stuck rummaging through a closet wondering "where did I put that?" again.
Ready to get organized?
See more at www.thetidyabode.com
Current Job/ Occupation:
Professional Home Organizer
Highest education achieved:
Doctorate or higher
Licenses & Certifications (or N/A):
N/A
No followed people